About Us
Southern Glass Company is majority, woman-owned and has been in business since 1975. With over 35 years of experience, we have developed the glazing knowledge and expertise that makes our company and our team an industry leader in glass installations and glazing applications.
We have developed relationships based on our service with a standard of quality that owners, contractors and architects expect and deserve. We are dedicated to our customers in supplying superior products and services.
Our focus is to exceed the expectations of our customers. Our company aligns ourselves with the industry's leaders and pride ourselves on providing only quality products and service.
We are constantly improving based upon the needs of our customers and the demands to solve the problems that seem too complicated for others.
We truly strive to be known by our clients as …

Clearly the Best!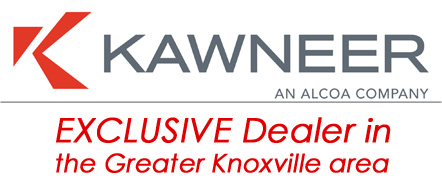 Quality Service and Products
We offer design assistance and installation services for architects, owners and general contractors and provide quality products that are needed for:
Glass
Glazing
Architectural Metal
Storefront
Glass Skylights
Glass Canopies
Green Buildings
All Glass Entrances
Glass Walls
Glass Office Partitions
Operable Windows
Interior Glass Renovations
Glass Doors
Point Supported Glazing
Slope Glazed Application
Bent Glass
Window Film
Aluminum Entrances
Tempered Entrances
Custom Window Walls
Curtain Walls
Plexiglass
Lexan
Pattern/Decorative Glass
Mirrors…
.....And much more!